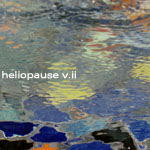 Download MP3: Waiting for the thaw
Here's a track from the second heliopause album,
v.ii
. We're ready for spring!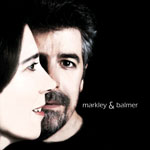 Download MP3: Polarized
A song to remind us to bring the sunglasses... from Markley & Balmer's debut album, "Polarized."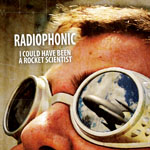 Download MP3: Ultralight
Feeling stuck somewhere in Texas, looking for a way to escape.